Home
On Line Shop
Add To Favourites
About Us
Contact Us
Terms & Conditions
Links
Wildlife News
Wildlife Cameras

Making a Butterfly Garden.
Identify the warmest and sunniest location for your butterfly garden. The garden should contain over 30 different kind of nectar plants. Choose a good mix of spring, summer and autumn flowers. Exposed gardens can be improved by planting a hedge of privet, laurel, hawthorn or holly to create a good wind break and nectar too. Avoid conifers.Hedges, ivy and evergreen climbers will provide winter shelter for hibernating butterflies.
3m x 2m Planting plan.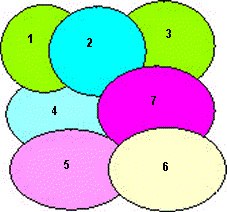 1 Honesty.
2 Buddleia nanhoensis blue underplanted with primroses.
3 Field scabious.
4 Marjoram.
5 Candytuft.
6 Drumstick primulas.
7 Statice (summer) Wallflowers (spring).
5m x 3m Planting plan.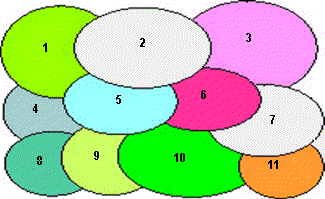 1 Teasel.
2 Buddleia davidii White Profusion.
3 Michaelmas daisy (pink).
4 Lavender Hidcote.
5 Honesty.
6 Phlox paniculata.
7 Sweet rocket (white).
8 Drumstick primulas.
9 Candytuft.
10 Statice interplanted with Verbena venosa.
11 Heather.
10m x 5m Planting plan.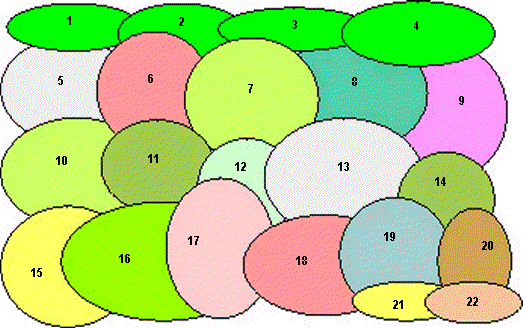 1 Privet with honeysuckle.
2 Buckthorn with everlasting pea
3 Hawthorn.
4 Holly.
5 Cornus alba variagata.
6 Buddleia davidii Lochinch
7 Escallonia Apple Blossom.
8 Buddleia davidii Empire Blue.
9 Hebe Midsummer Beauty.
10 Field scabious.
11 Marjoram.
12 Honesty.
13 Sweet rocket
14 Knapweed.
15 Salvia Victoria (summer) Polyanthus (spring).
16 Hyssop.
17 Candytuft.
18 Statice (summer) Wallflower (spring).
19 Lavender Munstead.
20 Phlox paniculata.
21 Primrose.
22 Drumstick primulas.

A Butterfly Tower provides a safe place for the winter. Available to purchase on line here.

A mixture of naturally occuring grasses and flower species designed to attract butterflies and insects. This in turn will attract birds and wildlife. Provides a wide variety of colour. Sow March - October. Available to purchase on line here.